Forums
| Power Homeschool
Getting Started /
Can I customize the order for my student assignments in a course?
---
29 August 2021, 18:23
I would like to change the order of completion for my student's science coursework so he does the units in a different order. Can I change/customize the order of the lessons? How do i do that? Thanks
31 August 2021, 12:14
Hello! 
Thank you for reaching out to Power Homeschool. 
In order to have your students move in an order different from what is set in teaching mode, you are welcome to change the course to "Tutoring mode" which will allow for students to select the lessons in whatever order; however, in order to have the course show up on the transcript, the course and all the lessons must be 100% complete. This can often be where parents run into issues with tutoring mode. 
To change the mode, go to manage account: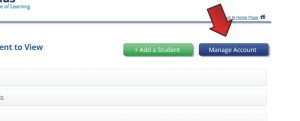 Click edit by the student's name: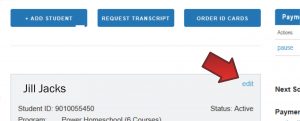 Change the mode from the default of teaching to tutoring: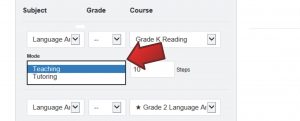 Then, do not forget to hit SAVE! 
Thank you very much for the question.