The Community for Homeschool Parents
This is the online community for parents that are considering homeschooling their students, or who may have already chosen to embark on the journey of homeschooling.  This is the central location that allows parents to learn about the various programs available for homeschoolers, and the pros and cons to consider when homeschooling.  This site contains a collection of the homeschooling laws and guidelines for each state, and allows parents to collaborate with other parents from the same region to gain insight on best practices to follow when homeschooling.  Through this platform courseware providers will be able to share information on their programs, including details on how their systems work and are unique.  This community will foster communication between parents that share common interests, with the goal of the continual improvement of education for homeschooling students.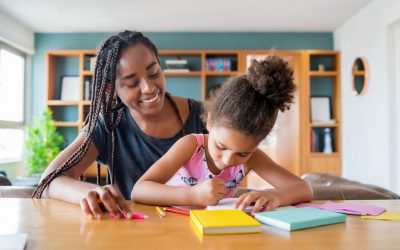 Homeschooling has been around for decades, but in recent years, it has gained popularity as a viable alternative to traditional schooling. If you are a parent who is considering homeschooling for your child, you may be wondering what exactly it entails. In this...
read more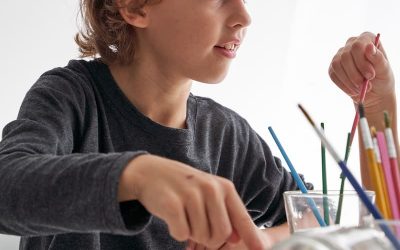 Discover the top 10 homeschooling must-haves for parents. From a dedicated space to art supplies, these essential tools will make homeschooling a success.
read more
Explore SchoolParents.com
Greetings, homeschooling parents! If you're looking for resources to enhance your homeschooling experience, we invite you to explore this website. There is a variety of resources to help you on your homeschooling journey, such as lesson plans, educational materials, and online communities. We believe you'll find this website a valuable tool to help you create an enriching educational experience for your children. So come on in and browse what we have to offer!
if you're looking for a supportive community and to connect with other homeschooling families, look no further than SchoolParents.com! Our homeschool forums are a great place to ask questions, share resources, and get advice from experienced homeschoolers. Joining is easy and free, and we would love to welcome you to our community. Whether you're a seasoned homeschooler with a lot of experience to share or just starting out, you'll find valuable insights and encouragement from fellow parents who are on the same journey as you. Come and join us today!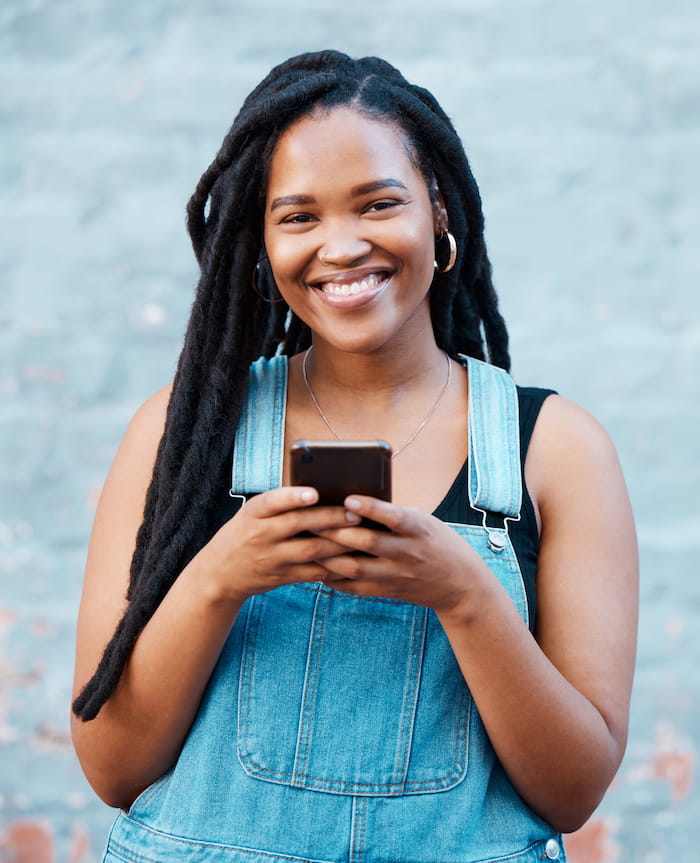 Find Courseware Providers
There are so many Courseware options that are available to homeschooling parents.  Find the solution that's right for you!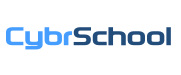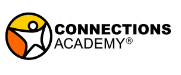 View More Courseware Options >
ABCMouse.com is a registered trademark of Age of Learning, Inc., Abeka is a registered trademark of Pensacola Christian College, Acellus is a registered trademark of Acellus Corporation, Connections Academy is a registered trademark of Connections Academy, Inc., Khan Academy is a registered trademark of Khan Academy, Inc., K12 logo is a registered trademark of Stride, Inc., Time 4 Learning is a registered trademark of VKidz, Inc. All other provider logos are copyrighted by their respective holders. 
Find Homeschool Associations
There are many Homeschool Associations to help support parents working to homeschool their students.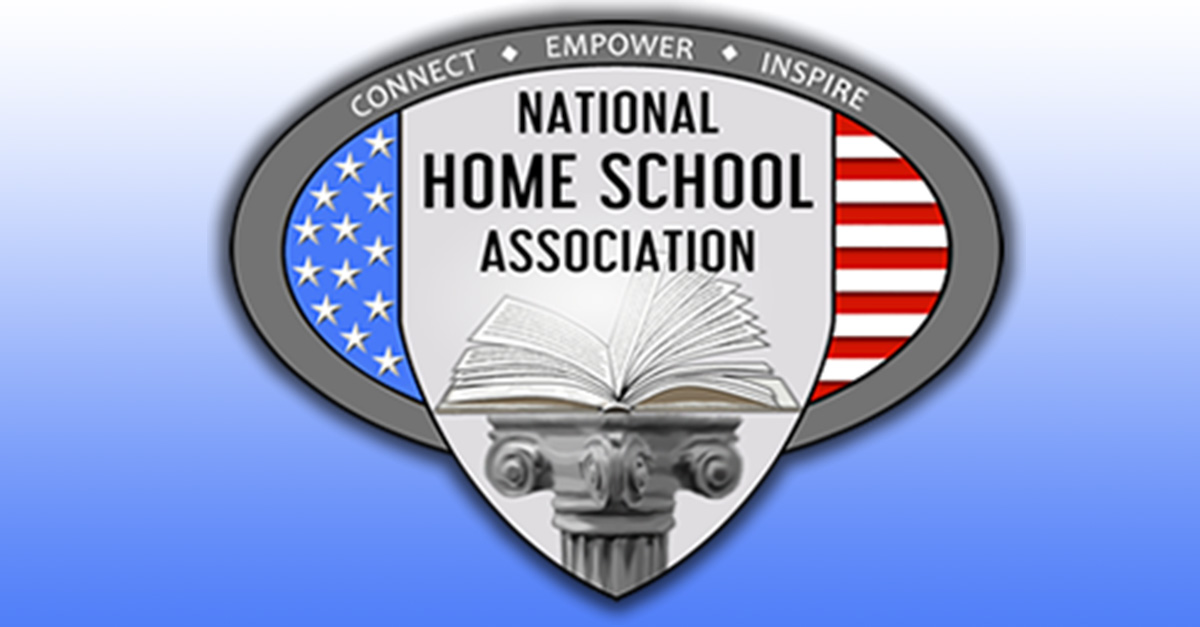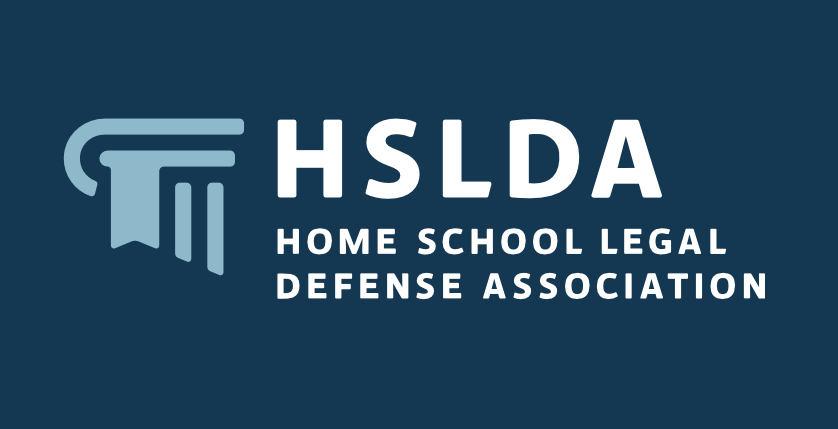 Find Your Local Homeschool Laws
Making sure to following local Homeschool laws is important.  View resources to help you navigate the laws in your state.
We express our gratitude to the HSLDA for providing this information.
Learn about homeschooling laws for your state or region: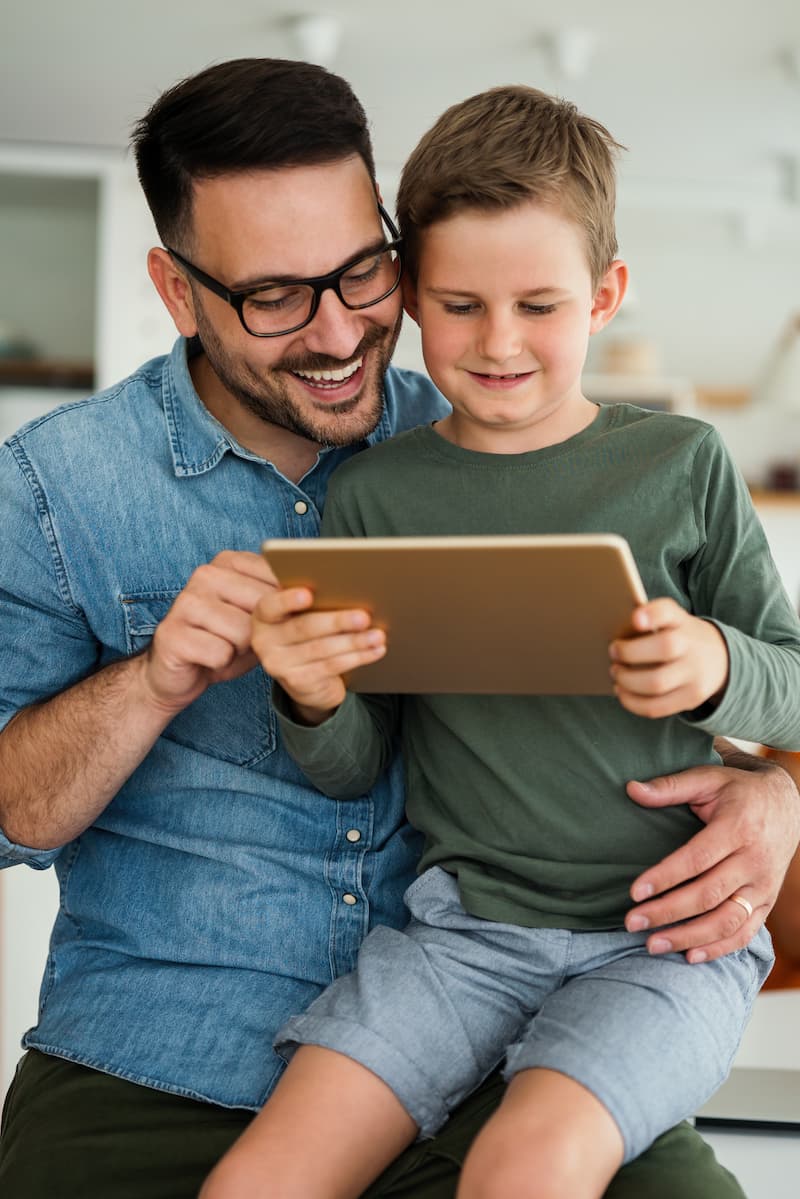 Featured Homeschooling Resources
There are plenty of resources available to help you create an enriching educational experience for your student!
Design YOUR Homeschooling Approach
A thorough plan for designing your homeschool! Read More >
10 Tips to Effectively Homeschool Online
Helpful tips to help your student succeed in an online learning environment.  Read More >
Homeschooling a Child with Special Needs
Advice and inspiration for homeschooling children with special needs.  Read More >
Homeschool Resource Center
Homeschool Diploma
The best source for homeschool graduation supplies and advice.  Read More >
Power Homeschool Reviews
SchoolParents is home to forums and discussion groups for all things homeschool including many of the top curriculum providers, including Power Homeschool Reviews >
EducationWorld Tools and Templates
Over a hundred templates, diagrams, calendars, teaching charts and graphic organizers.  Read More >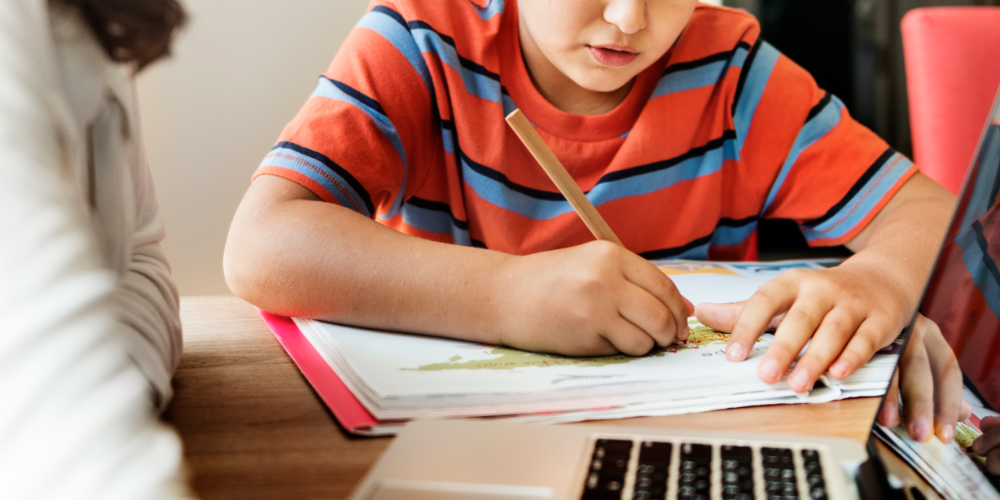 Is Homeschooling Right for Your Student?
"Your homeschooling site has been an absolute game-changer for our family. The resources are exceptional and have made our homeschooling journey not only successful, but enjoyable for both my children and me."
"I stumbled upon this homeschooling website while trying to decide whether to homeschool my children or not, and I have to say that it made all the difference for me! The website is well-organized and user-friendly, making it easy to navigate through the wealth of information available. The articles and resources provided were incredibly helpful in answering my questions and alleviating my concerns about homeschooling. Thanks to SchoolParents.com, I am now confident and excited about embarking on this new adventure with my family. I highly recommend this website to anyone considering homeschooling!"
"I can't thank you enough for creating such an incredible homeschooling site. The resources provided on SchoolParents.com are exceptional and have completely transformed our homeschooling experience. My kids are thriving, and I feel so confident in their education."
"The forums and community I have found through your homeschooling site have been an absolute lifeline for me. Connecting with other parents who are going through the same journey has been invaluable, and the support and encouragement we give each other is truly heartwarming. Thank you for creating such a positive and uplifting space for homeschooling families."
"Having all these valuable homeschooling resources curated into one spot is a lifesaver! Your site has made it incredibly easy for me to find exactly what my kids need to succeed in their education. Thank you for creating such a valuable resource for homeschooling families."
"The resources on this website are exceptional and have made a real difference in my kids' education. I appreciate the effort you put in to compling these materials, and it's great to find relevant content that speaks to our family's experiences. Thank you for providing such an invaluable resource!"
"Homeschooling laws can seem intimidating to figure out, but this homeschooling site has been a real saver for me! The resources that have been pulled together have made it so much easier for me to make sure I'm following all the legal requirements for homeschooling. Thanks for taking the stress out of this process and giving us the confidence to homeschool our kids the right way!"
"As a courseware provider, it can be challenging to get information about our online program to parents who are homeschooling their children. However, this website made it easy for me to connect with parents and share the benefits of our program. Thanks to SchoolParents.com, we have been able to reach a wider audience and provide more families with the tools they need to succeed in homeschooling. I highly recommend this website to any courseware provider looking to connect with homeschooling parents!"