Forums
| Power Homeschool
---
18 August 2021, 15:48
After you have enrolled into Power homeschool you will be given access to a Parent Account within the Acellus App. This gives you easy access to student reports, attendance, payment information, and more! You can view additional information on the features included within the Parent Account in the Acellus App here: The Parent Experience | Power Homeschool

Next you will want to download the Acellus App and register your Parent Account so you have access to all of these great features. Here is a direct link where you can download the App: Acellus App Installation (goldkeyid.com)


Once the app is installed you are ready to set up your Parent Account. 

1. Select "Parent/Teacher sign-in". 
     A GoldKey sign-in window will pop open. 
2. Select "Add a GoldKey to this computer"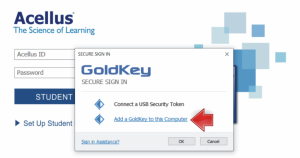 3. Enter the email address used to subscribe to Power Homeschool. 
     At this time you will choose a unique password for your GoldKey ID. This will be used to log into the account moving forward. 

4. Choose a unique password and select "OK"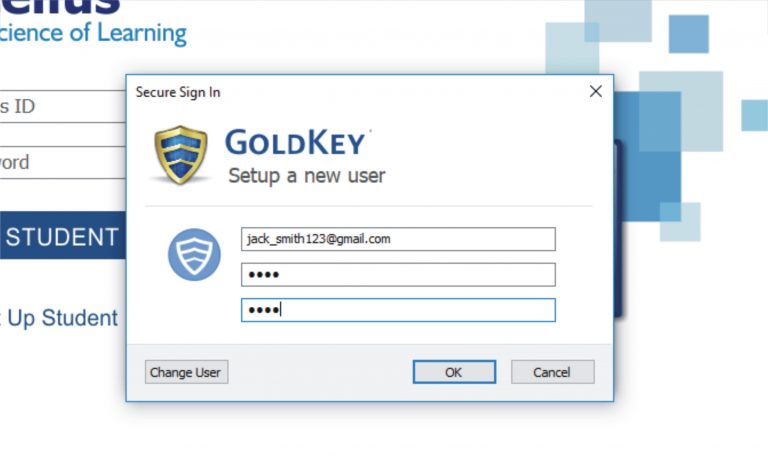 5. Next, you'll verify your account. You can verify your account by either text message or voice call. Be sure to use the phone number that you used to create your parent account. Once you verify your parent account, you will be able to sign into the Acellus Parent Account.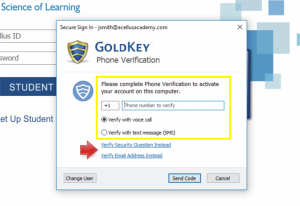 Now you are ready to begin using the Parent Account in your Acellus App! You will have access to view student's reports, make changes to courses, view attendance, and more!  Visit The Parent Experience | Power Homeschool to view more information on what capabilities you have within your Parent Account.